Bringing Action To Build Brands
Learn How to Grow
Your Business
in Days
We work with you to make the most of your online presence
Digital Marketing
It's not an advertising agency, it's an experience
Web Development
A strategic approach to website design and development
Paid Promotion
The power of now, the future of you.
Think Different
App Development
Let all your ideas bloom. Then build the best app for your idea!
Bulk SMS Service
Get your message in front of customers
Bringing Action To Build Brands
It's Not an Advertising Agency, It's an Experience
Our approach is Rooted in Digital Marketing, and We Use our Expertise to Create a Successful Brand With Increase Sales
We Make Offline Businesses Go Online
Get customers with SEO, rank your business with email marketing, build sales leads.
Generating increased revenue
We create digital marketing campaigns that go beyond the screen and deliver real results
Action To Brands
We Create Powerful Brand Stories
That Drive Results
SEO Optimization
Web Development
App Development
Search Engine Marketing
Find out what your competitor is doing, and do more of it
Web Development
Web design that converts is a foundation of our business.
Digital Marketing
We create sales, leads, and new business opportunities for our clients
Business Analytics
We do all the work in taking your small business to the next level
App Development
If you don't create an app, someone will create an app for your customer
Content Services
Smart writing for busy businesses.
We Create Digital Growth That Make
People Generate Leads Easier.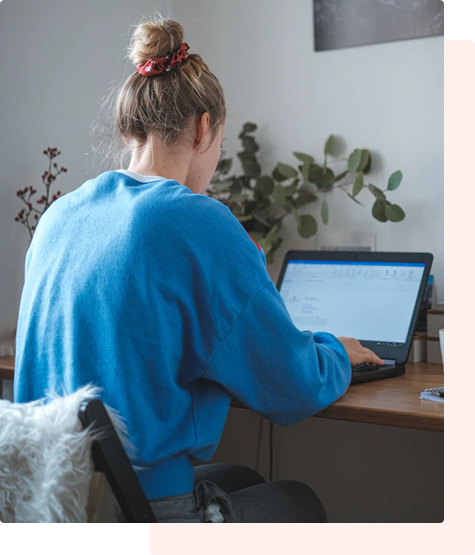 Together, We'll Grow Your Business
Branding, SEO, PPC,
Content Marketing.
We provide everything
Stop Googling, Start Marketing
Campaign for Your Niche.
Bringing Action To Brands
Reach, Engage, Convert
Converting visitors into customers is the name of our game. They help people remember your brand and make it shine out from the rest.
Keyword Analysis & Research
No website can stand without a strong backbone. And that backbone is Keyword Research.
On-Site Optimization
It helps Google understand what each piece of content on your website is about.
Bringing Action To Brands
Meet Our Expert Team
Members